Are you ready to ditch the office and make your remote work dreams a reality? Whether you want to work from home or become a digital nomad, I'm here to help you navigate the remote job search with ease and stand out from the competition so you can land your dream remote job.
"I love that Remote Bliss has a lot of important information for people wanting to work remotely all in one spot. There is such an abundance of job options and ideas, which makes it super easy to find something that suits your personal travel needs, skill set, and interest. If you are thinking about working remotely, Remote Bliss is the place to get the insight you need!"
- Sahara Rose, Travel Coach and Consultant, Founder of The Travel Coach Network
"I love Remote Bliss. As a remote worker and a father, I try to encourage other parents to explore remote work lifestyles in order to gain more flexibility and time. Remote Bliss provides all the resources needed to learn about how to get started!"
- Marlon Gutierrez, founder of Being Papa
"For a long time, globetrotting was just a fantasy for me. I had lots of worries and unanswered questions. Finding Remote Bliss was a big turning point. From advice on visa requirements worldwide, to curated listings of employers with benefits, I found resources I didn't even know I needed, all in one place. Thank you, Remote Bliss!"
- Christelle Malala, aspiring digital nomad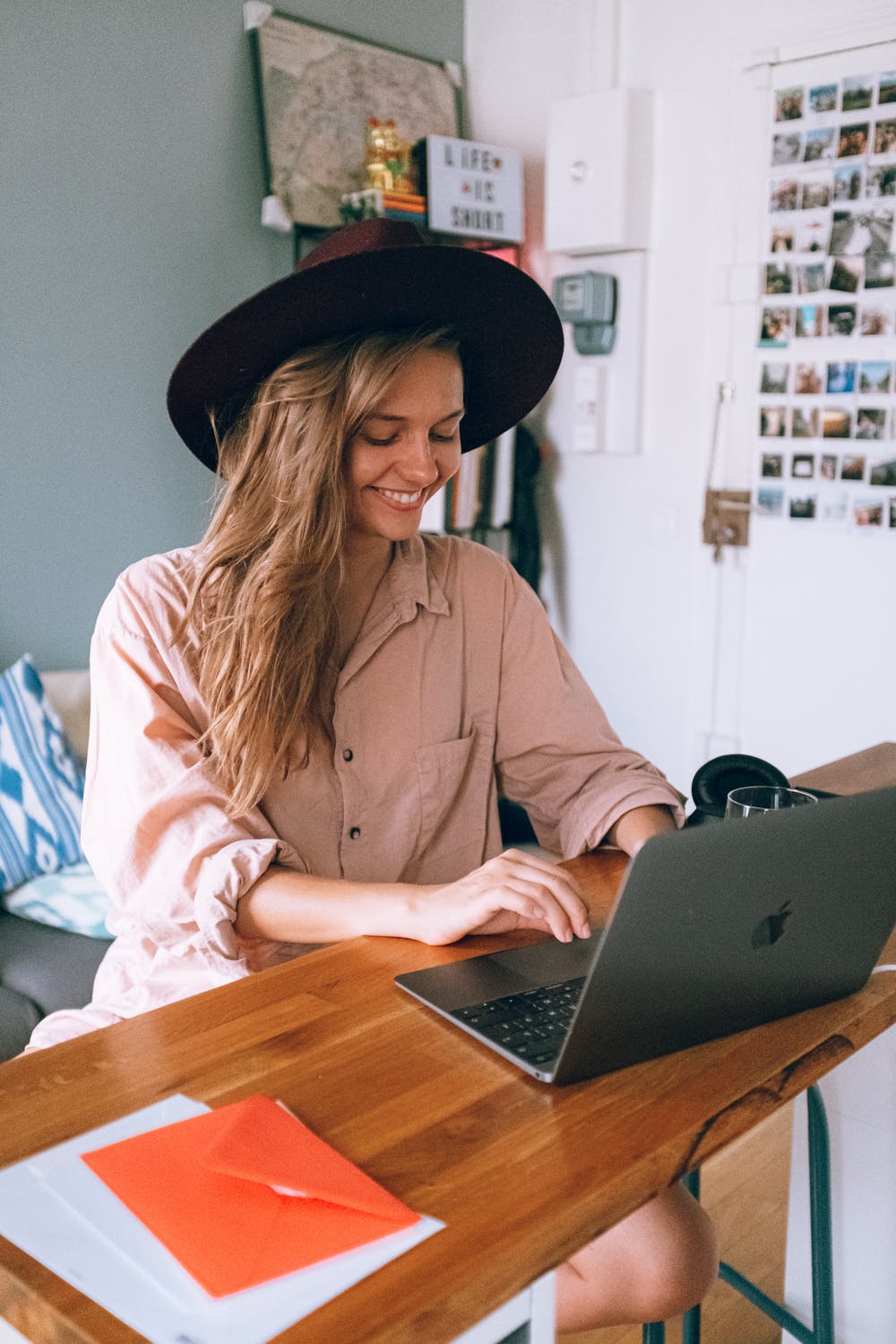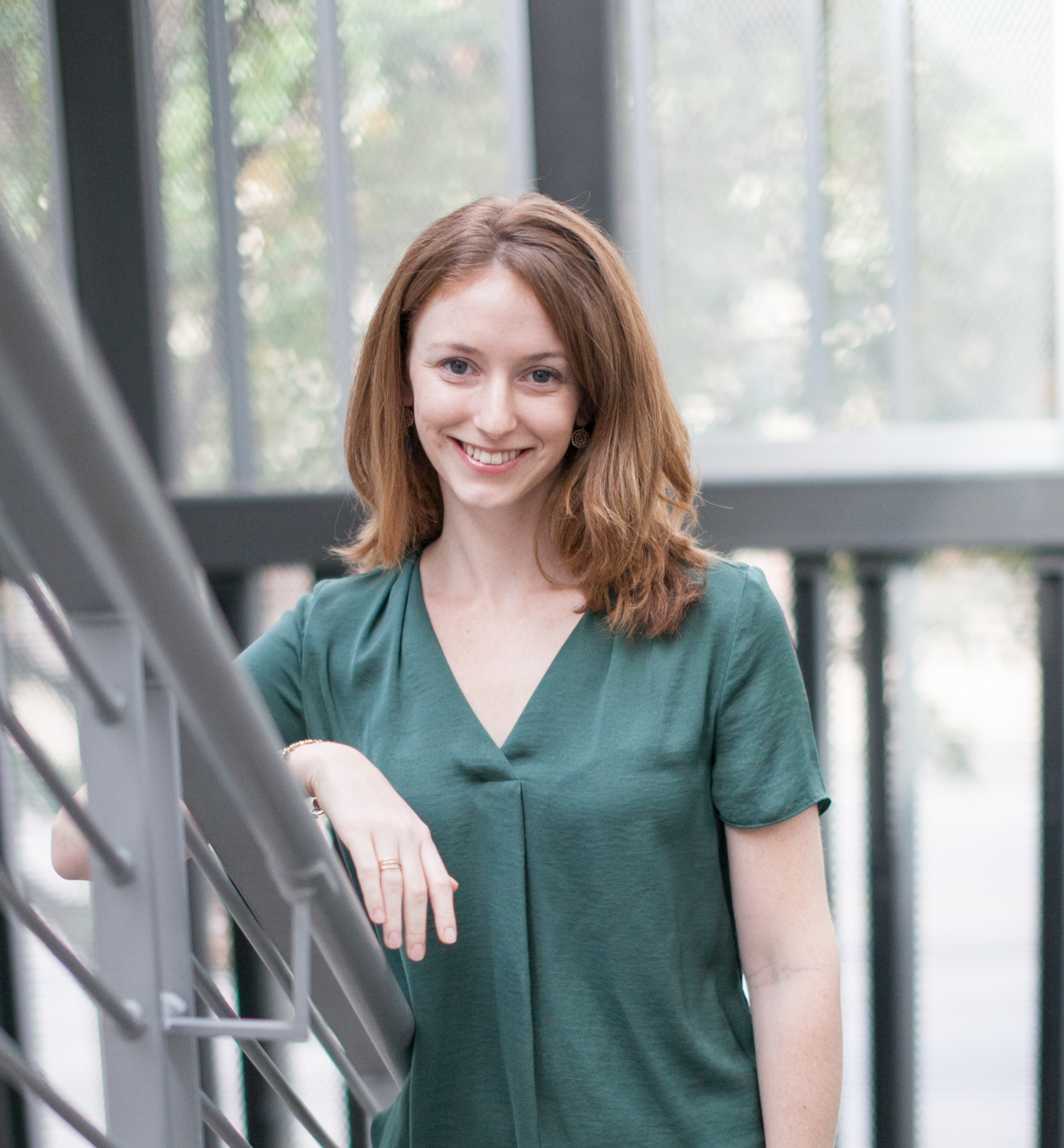 Hi, I'm Rebecca
I'm a full-time remote writer (and part-time digital nomad) with a passion for helping people build remote careers they love. I've worked remotely for the past six years or so, and I can confidently say I'll never go back to office life. I love having the freedom and flexibility to work from home — or anywhere with internet!
My location-independent job has given me the opportunity to grow a fulfilling writing career with benefits while working from different countries around the world, like Thailand, Spain, and Mexico (to name a few).
Now I'm committed to sharing the secrets of building a remote career with others who know that they were meant for a life outside the conventional 9 to 5. If that sounds like you, welcome! You're in the right place.